MACHINA architetti associati
Luca Pagano
Francesco Perissinotto
Stefano Pivato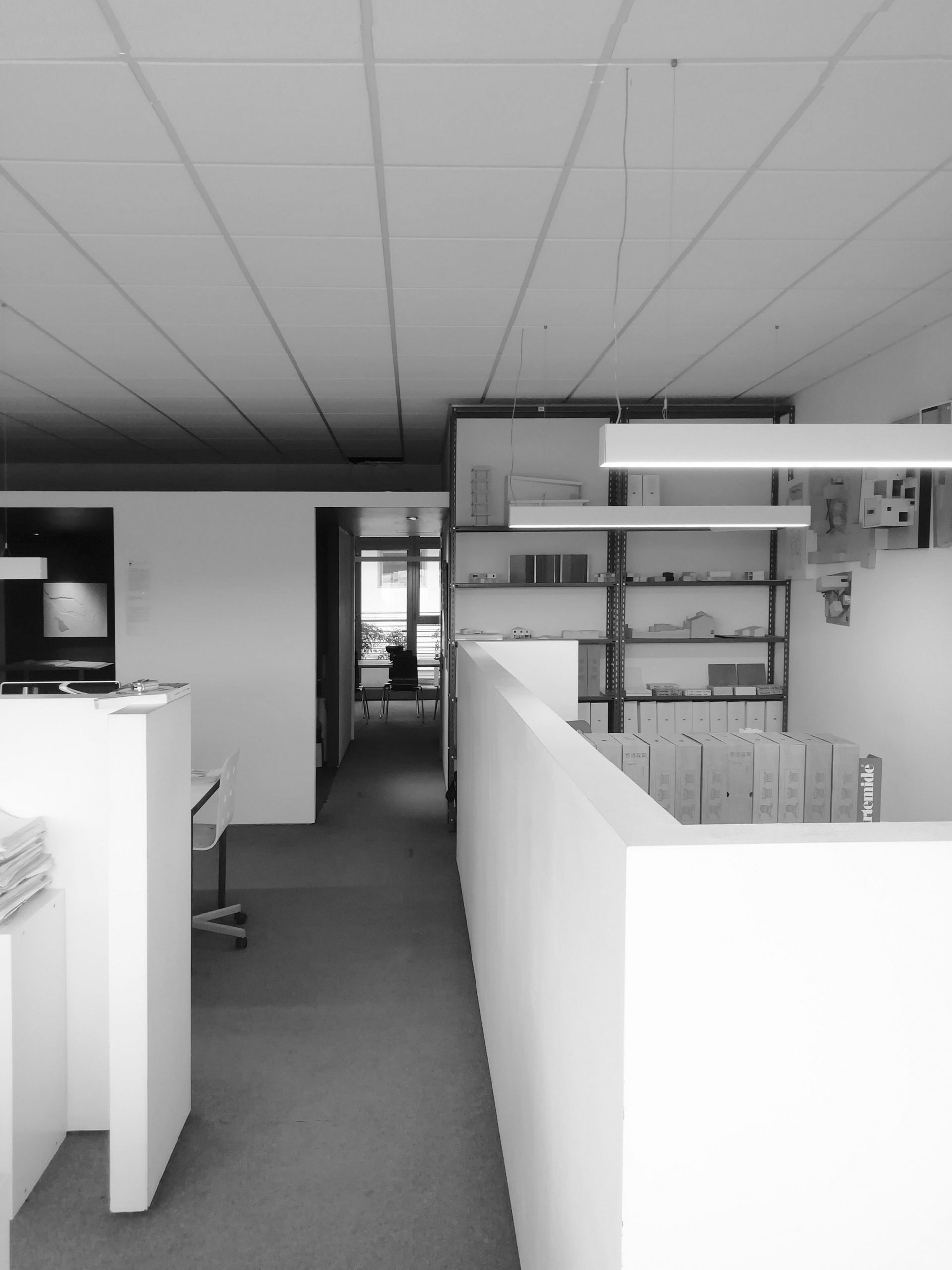 MACHINA Architetti Associati nasce nel 2010 dalla collaborazione dei tre soci fondatori: Luca Pagano, Francesco Perissinotto e Stefano Pivato. L'attività di progettazione si concentra soprattutto nell'ambito residenziale e principalmente in ricercati edifici unifamiliari, con esperienze importanti anche nel settore commerciale, della ristorazione e dell'ospitalità.
All'attività originale è stata inoltre affiancata anche quella di sviluppo immobiliare, reinterpretando immobili inutilizzati e conferendone un nuovo valore di mercato perseguendo comunque un'identità architettonica.
MACHINA Architetti Associati was founded in 2010 by founding partners Luca Pagano, Francesco Perissinotto and Stefano Pivato. The office activity is concentrated mainly in the residential sector and above all in refined single-family houses, with important experiences also in the commercial, catering and hospitality sectors.
The original activity was also flanked by real estate development, reinterpreting unused properties and giving them a new market value while still pursuing an architectural identity.